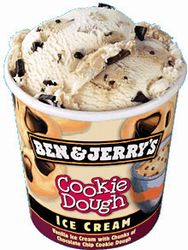 Ice Cream cones are a great way to kick off the beginning of Spring, don't you think?
Actually I'll celebrate anything with the right Ice cream, and while Ben and Jerry's hasn't any special place in my heart,
free things
have!
It just so happens that Ben and Jerry's is offering free ice cream cones today at some locations - Chico being one of them, and several places in the Denver Colorado area and Colorado Springs too. So if you feel like scoring points with the kiddo's and pulling a fast one on the sugar police...
Check this link for a Ben and Jerry's store location near to you!
Ben and Jerry's Free Cone Day