Definitely got the bug the children have.
It's not a nice one, but thankfully it's not a stomach flu!
In the interest of your goodwill in coming to visit me (even when I'm sick), I'm going to refer you to my new girlfriend in Tasmania: Jess.
About Me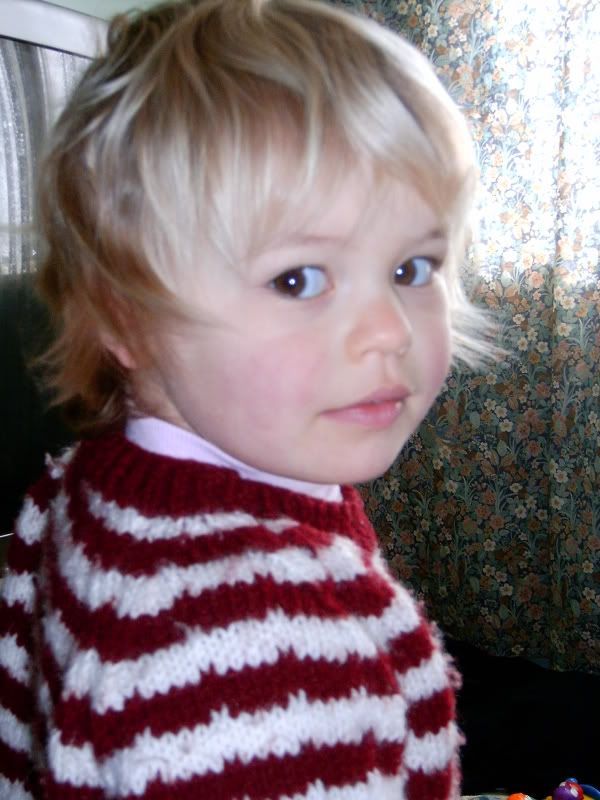 Some of you know her already, but if you've never met, go read
this post
she wrote the other day.
Jess has a good word for we ladies who are caring for our little ones while attempting to captivate the hearts of our husbands. I was blessed and I know you will be too!
Thanks Jess! I'm glad to have you for friend and Sister:-)